INDUSTRIES WE SERVE
Education Technology
At Victory Lap, we offer award-winning sales training programs designed specifically for education technology companies. Our training empowers sales representatives with product expertise and a deep understanding of the unique challenges faced by educational institutions. This understanding is vital for developing technology solutions that address institutions' most urgent needs, even those that may not be immediately apparent.
Empowering Education Technology Sales Success in a Competitive Landscape
The education technology industry, serving both K-12 and higher education, is marked by constant innovation, leading to intense competition and a rapid influx of new products. Educational institutions often hesitate to adopt new technologies without a compelling reason, resulting in longer sales cycles for representatives in this sector. To thrive in this competitive landscape, a strong foundation in sales plays a crucial role.
Tailored Sales Training for Education Technology Companies:
Our tailored sales training equips sales professionals with specialized expertise, enabling them to understand educators' unique needs, communicate the value of ed-tech solutions effectively, and forge long-lasting partnerships that positively impact the future of learning.
We acknowledge that each education technology organization is distinct, with its own culture, processes, and challenges to cater to.
Our training programs are customized through a comprehensive pre-training consultation to address your specific sales challenges.
Personalized case studies, examples, and exercises ensure the training resonates with your team, making it highly relevant and impactful.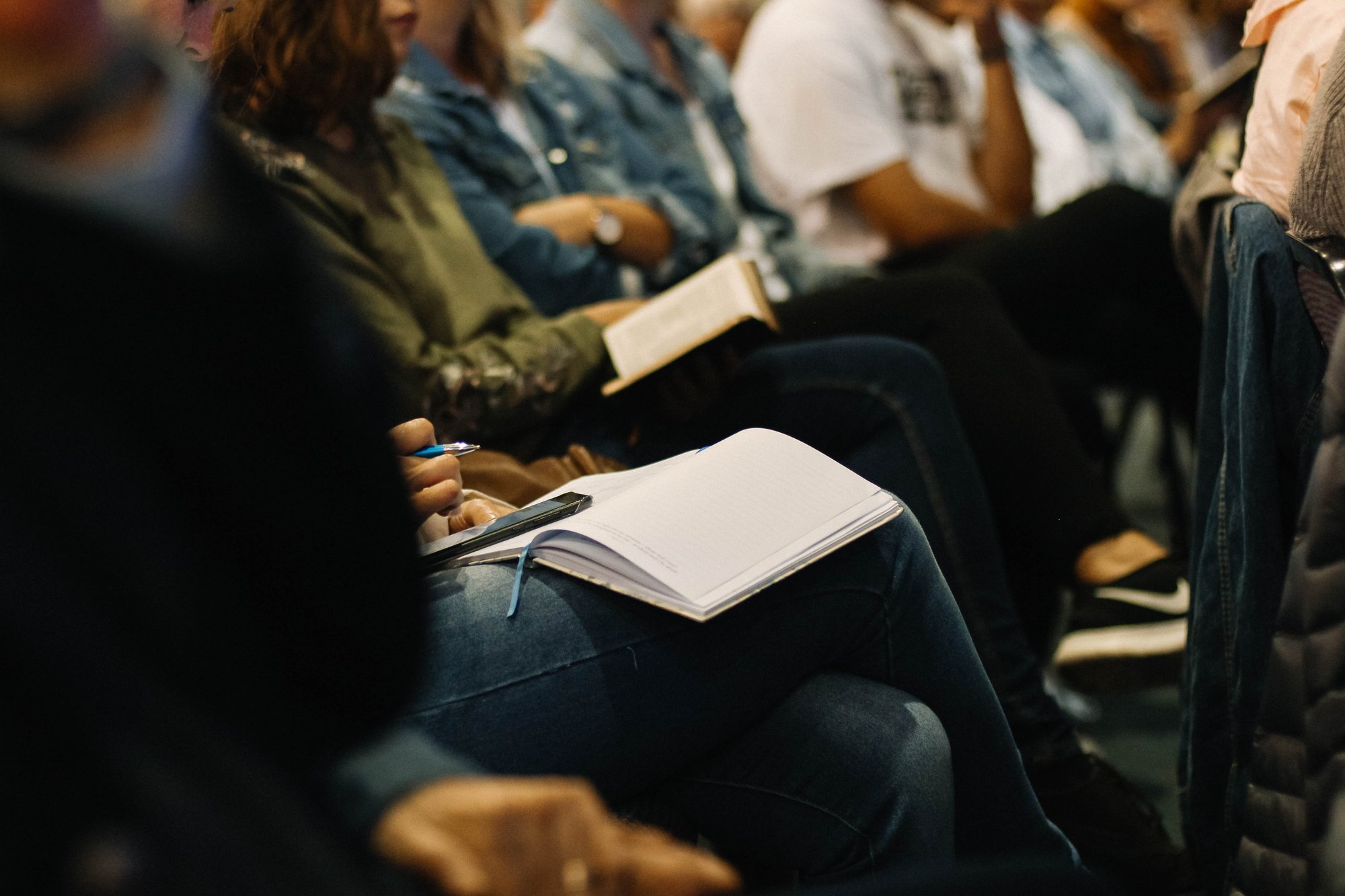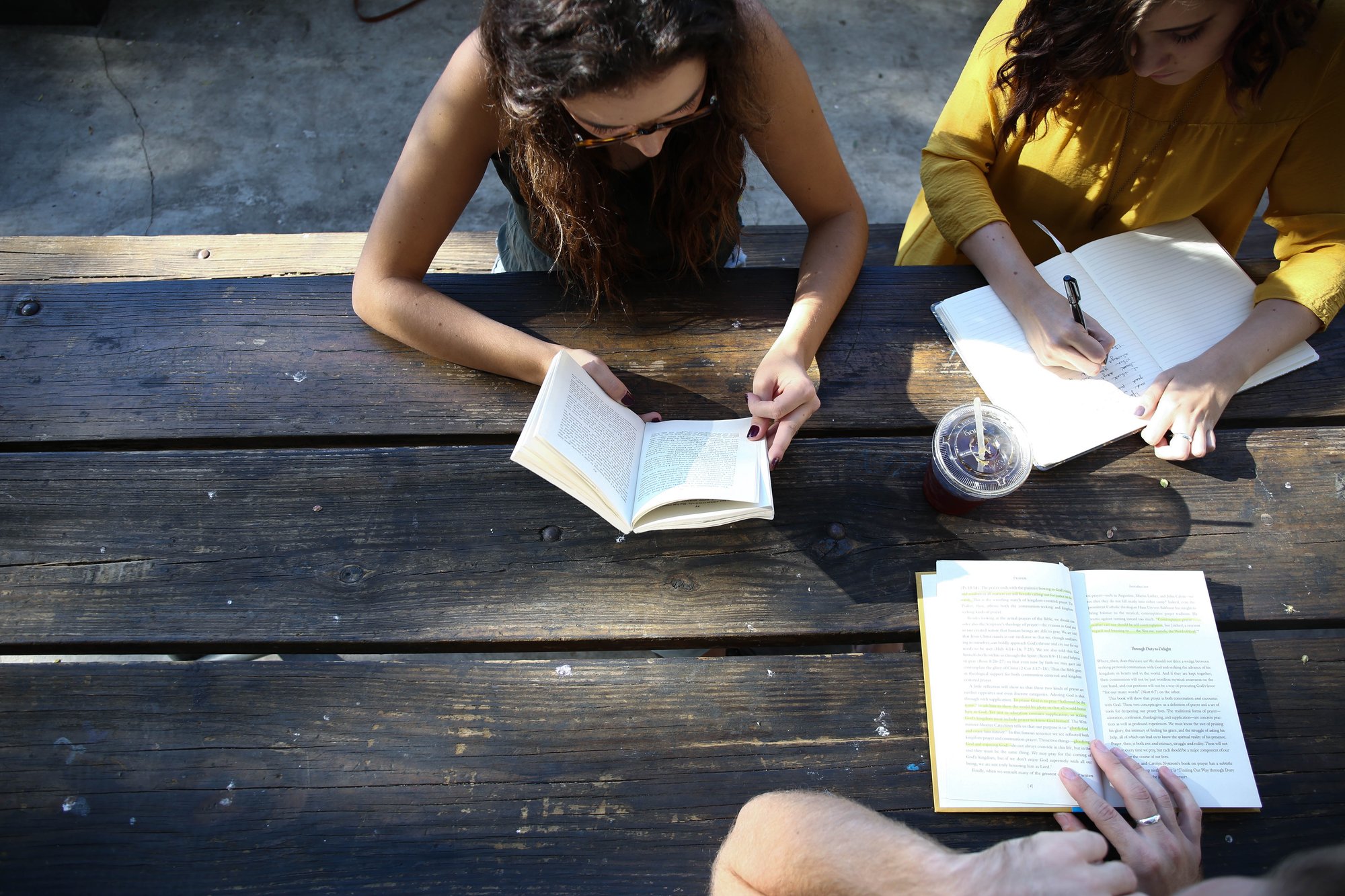 Sustainable Sales Behaviors for Lasting Success:
Fostering sustainable sales skills in education technology cultivates long-term partnerships with schools and institutions, driving continuous growth and positive impact in the ever-evolving landscape of modern education.
The foundation of our education-technology sales training programs is designed for lasting changes in sales behaviors.
Our programs are part of a comprehensive sales training system, including assessment, customization, engaging training sessions, and ongoing reinforcement.
Our goal is to drive genuine behavioral changes that lead to improved sales outcomes.
Flexible In-House Training:
Education technology's in-house training equips educators with cutting-edge tools and methodologies, fostering a tech-savvy teaching environment that enhances student engagement and learning outcomes.
For companies with a sizable sales organization or internal training department, our sales training for education-technology companies can be licensed and delivered using your own facilitators.
Our flexible and cost-effective license terms allow you to customize, adapt, and deliver the curriculum whenever and as frequently as needed.
We provide support to your internal trainers, ensuring they deliver the program effectively, including leveraging virtual facilitation techniques.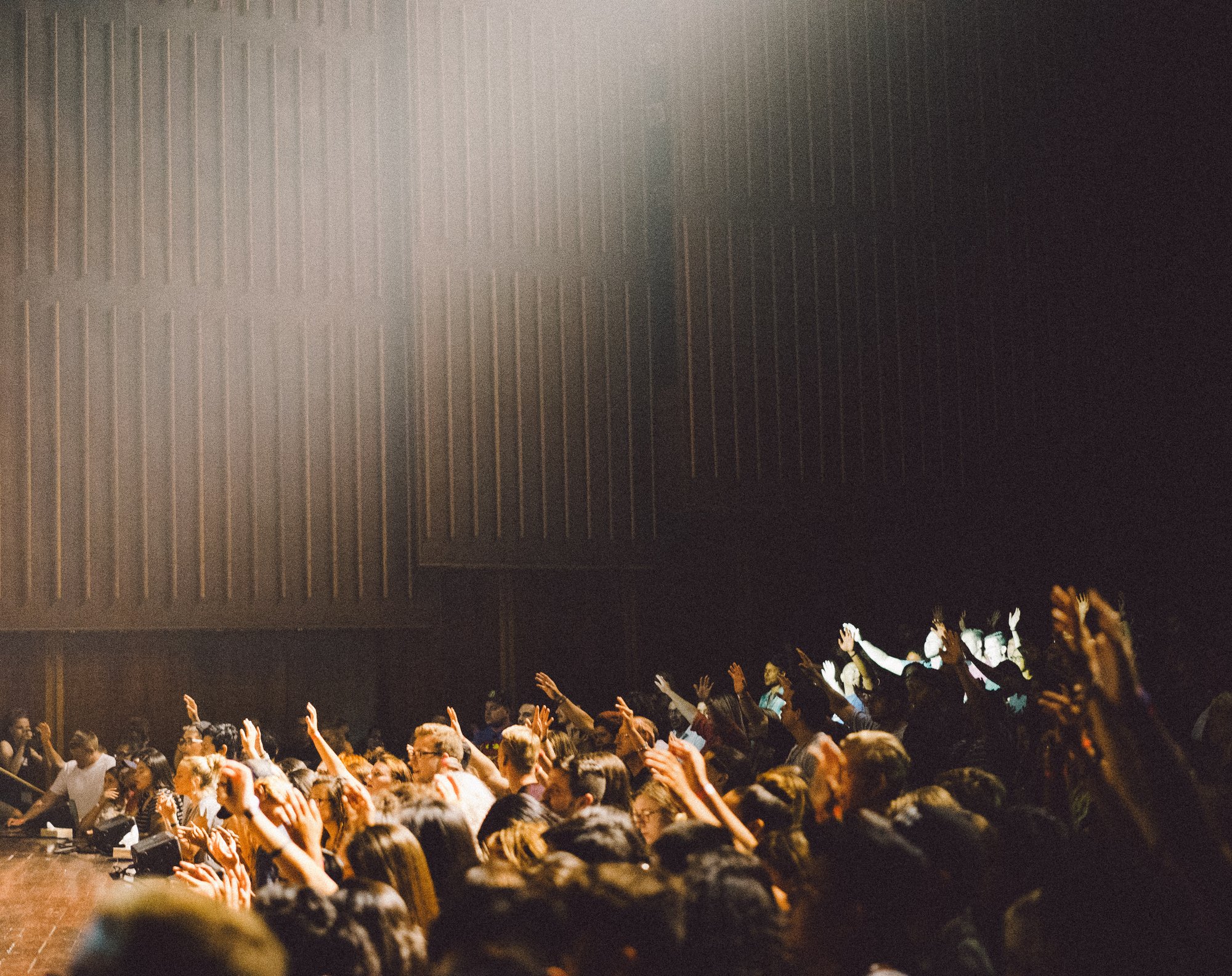 Organizations we've supported:
Join us at Victory Lap to equip your education-technology sales team with the skills and strategies needed to excel in this competitive landscape.
Together, let's achieve sales success and elevate your representatives into top performers and trusted advisors in the world of education.