INDUSTRIES WE SERVE
IT/SaaS
At Victory Lap, we understand the value of sales training in building high-performing tech sales organizations. Our award-winning programs empower reps to combine product expertise with a deep understanding of customers' business situations, becoming trusted advisors in the industry.
Empowering Tech Sales Success in a Rapidly Evolving Industry
In the fast-paced tech industry, constant innovation brings a flood of new products and intense competition, leading buyers to hesitate before adopting new technologies. Tech and SaaS sales reps face unique challenges, including longer sales cycles, multiple decision-makers, and the need to stand out from competitors.
Tailored Sales Training for Tech Companies:
Our tailored sales training empowers sales teams with industry-specific knowledge and customized strategies, enabling them to effectively engage clients, close deals, and drive exponential business growth in the rapidly evolving tech landscape.
We acknowledge that each tech sales organization is unique, with its own culture, processes, and challenges.
Our sales training programs are designed to fit your specific needs, with personalized case studies, examples, and exercises for maximum relevance and impact.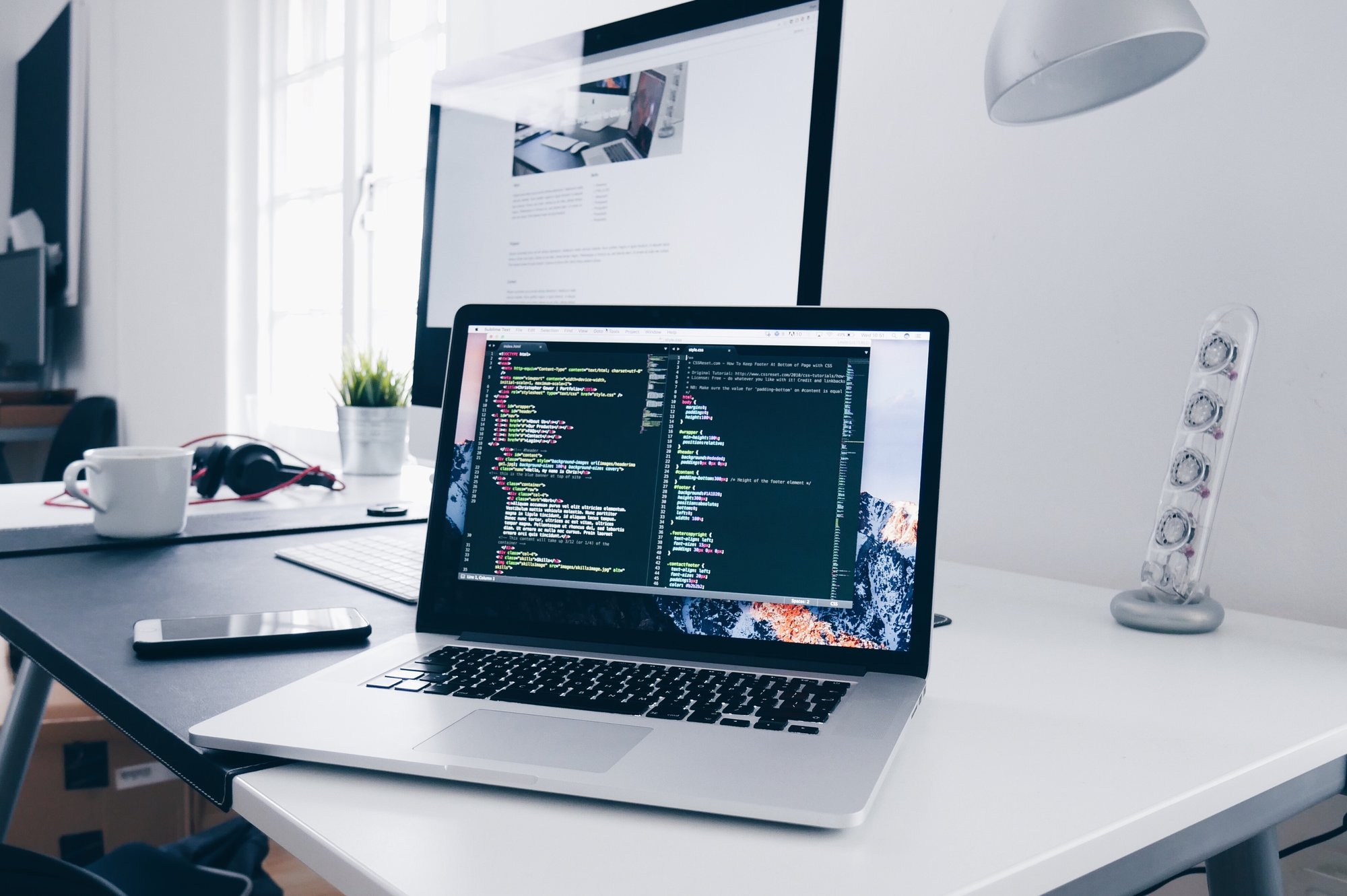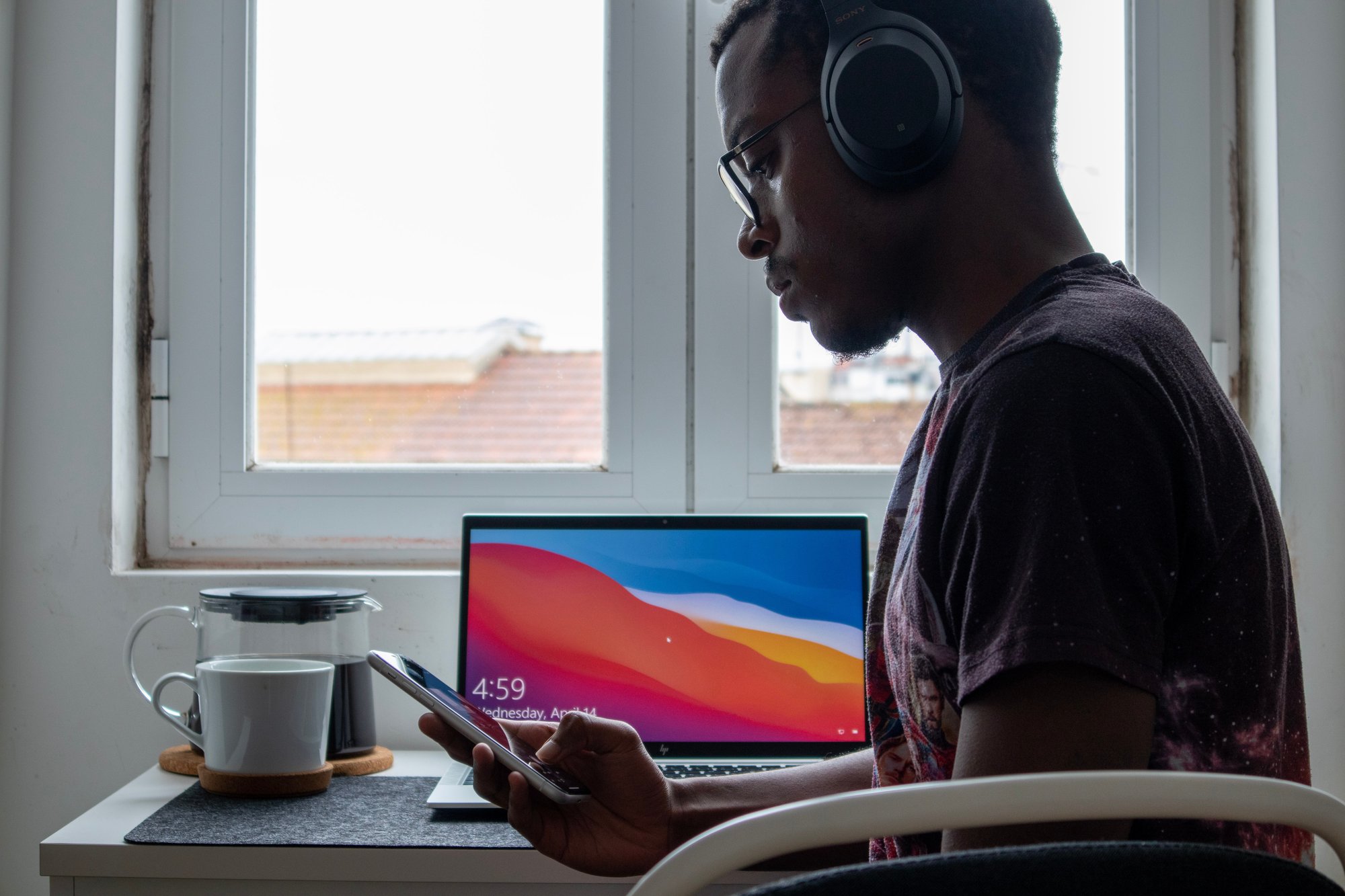 Sustainable Sales Behaviors for Lasting Success:
Fostering sustainable sales skills within tech companies paves the way for enduring client satisfaction and consistent revenue growth, enabling them to thrive in the dynamic and competitive tech industry.
Our foundation for tech and SaaS sales training focuses on creating sustainable changes in behaviors.
We go beyond one-time events, incorporating a comprehensive sales training system with assessment, customization, engaging training, and ongoing reinforcement.
The result? Real behavior change and improved sales outcomes.
Flexible In-House Training:
In-house training for tech sales empowers sales representatives with industry-specific knowledge and a deep understanding of the company's products and services, enabling them to build stronger relationships with clients and close deals more effectively.
Whether you have a large sales organization, an internal training department, or are experiencing rapid growth, our sales training for technology companies can be licensed and delivered using your own facilitators.
Our flexible and cost-effective license terms empower you to customize, repurpose, and deliver the curriculum according to your needs.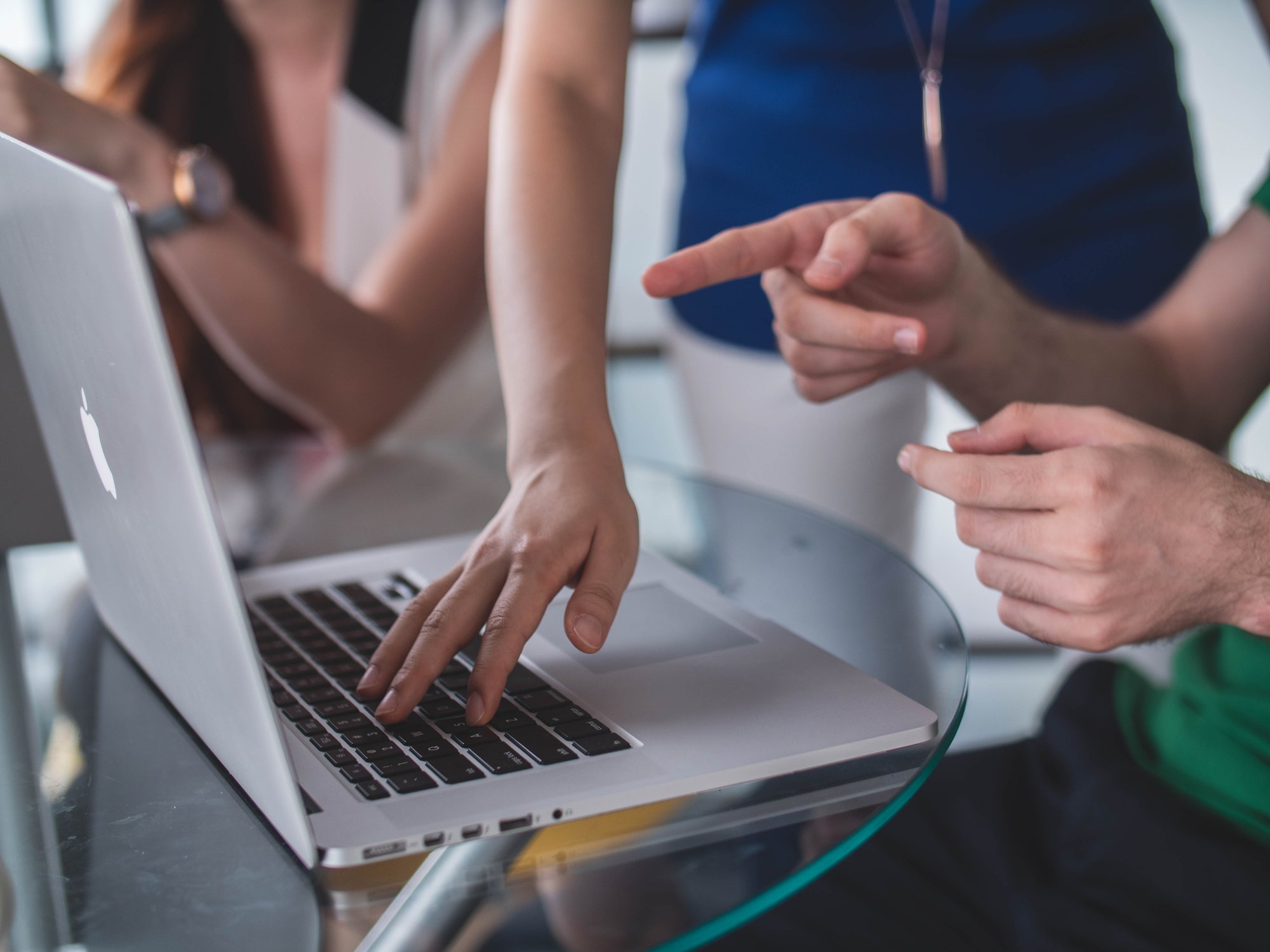 Join us at Victory Lap to equip your tech sales team with the skills and strategies needed to excel in this dynamic industry.
Together, let's achieve sales success in the rapidly evolving world of technology and SaaS.