Meet Our Founder
Brian Bar
Brian Bar, Founder & CEO of Victory Lap, is an award-winning entrepreneur and highly sought-after speaker and trainer. He's been a top-performing individual contributor, manager, and builder throughout his career. He developed the first sales certification course for an Ivy League University, is an All-Star Mentor for the world's largest seed investor, Techstars (only given to the top 1% of their mentors), and a coveted GTM advisor. He believes the best sales professionals' processes are rooted in integrity, empathy, authenticity, and curiosity.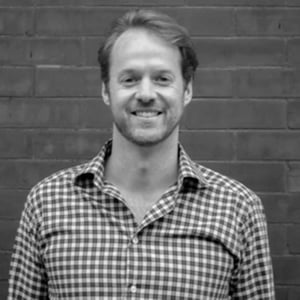 "Brian is hands down the most effective and engaging sales consultant, speaker, coach, trainer, etc. that I've worked with (and I've worked with a lot!)."
- SVP of Growth, high growth Vertical SaaS Sarah B.
"I am truly serious when I say they are one of the best I have seen and easily the best at imparting usable knowledge that I can and Already have implemented!"
- Matt T. Healthcare Tech Leader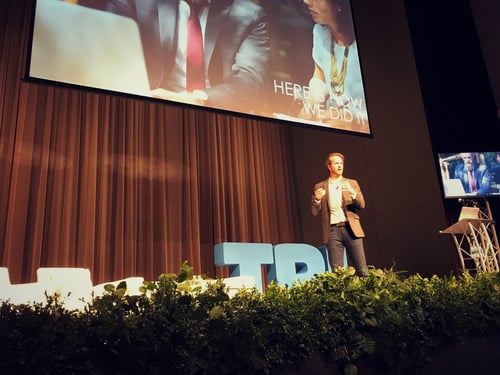 Brian has been inspiring and training the next generation of sales professionals since the launch of Victory Lap in 2016. He was one of the first leaders in the country to recognize the sales talent gap plaguing countless companies and employees alike due to the lack of training in Higher Education and Corporate America. In building one of the country's first sales bootcamps, a cohort-based learning model, Brian and Victory Lap have launched 70 cohorts changing thousands of careers and lives for the better.
Brian's tips and strategic advice has been used by Fortune 500 and start up sales teams where thousands have adopted The Victory Selling System.
"In my 23 years of leading sales teams, Brian is by far the best sales trainer we've ever had."
- Regional Sales Manager, Roger S. Fortune 500 Company
Brian holds distinctions as being a Guest Lecturer at the University of Notre Dame, Northwestern Kellogg School of Business. He's a recipient of awards for having top Sales Training Programs (Course Report, Built In) and one of the top 200 North American Education Company's by HolonIQ. Most rewarding though, are the thank you cards that fill his office walls from past students and customers that are mixed in with his most prized possessions, artwork from his 3 young children.
To date, Victory Lap has served over 700 clients across the USA, and is an employee owned company.
When not running Victory Lap, he's reading, exploring the best of the midwest with his wife Meghan and 3 young children, taking his kids to school and practices, and making as many Lake Michigan swims throughout the year as possible.