Fractional Sales Teams
Not confident in your sales strategy and execution?
Rather than venturing into the complexities and commitments of full-time hires, consider the advantages of experts who can work within budget to deliver value often greater than an FTE could. With Victory Lap, you gain access to highly skilled sales operators, leaders and reps that can be matched precisely to your needs.
We do the heavy lifting.
Victory Lap will hire, train, and deploy a team of high-performing sales professionals and leaders!
Our team here at Victory Lap has sourced top sales talent to connect you with the fractional team needed to scale revenue or fix a decline in your company's growth and success.
We support all roles and responsibilities within your revenue organization on a fractional basis. From BDR to CRO, your team now has the right resources and financial means without sacrificing quality and results.
Benefits of Fractional Sales vs. Hiring Full time
#1: Time to Impact
The time and capital it takes to hire and onboard talent doesn't produce results fast enough due to their lack of expertise or experience in key areas.
#2: No Job Postings. No Interviews. No More Wasteful Spending
We do all the heavy lifting while supporting the project to ensure immediate results.
#3: We work with only the best sales talent
We will hire the best talent who has experience that matches your sales environment. Scaling fast, turning around an underperforming team, utilizing your technology set better. Whatever it is, our experts will get the job done.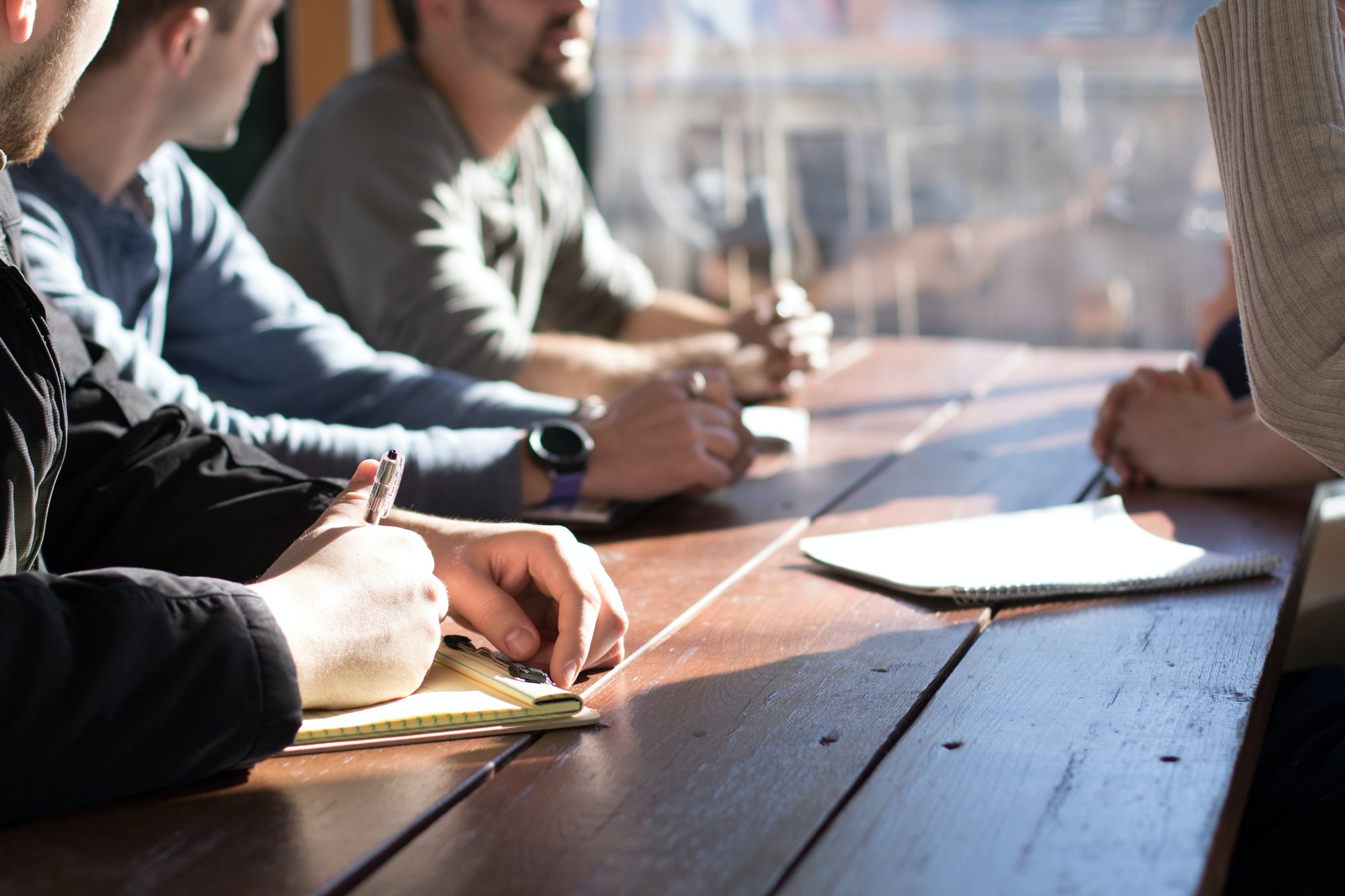 Proven and Vetted
Our talent team is constantly finding and recruiting the best sales talent to freelance on our platform. They have fantastic experience, proven expertise, and excellent communication.
Transparent Pricing
We won't sign you up for an ambiguous or long-term contract. Three simple engagement types: 3, 6, or 9-month engagement terms with flexible hours. You can hire based on your needs at 10, 20, or 40 hours per week.
Fast, Expert Matching
We'll match you to sales talent that fits your project and budget in under 1 week. Most of our client projects are kicked off within 2-3 weeks.
Personal Support
You'll partner with a project manager through the entire process. They'll discuss your project with you, help determine what you need, and match you to the right talent. After your hire starts, they'll check in to make sure our high standards are being met.