INDUSTRIES WE SERVE
Financial Services
At Victory Lap, we collaborate with industry-leading financial services firms to provide unparalleled sales training for financial advisors, empowering them to become top performers and trusted advisors in this ever-changing world of financial services and banking.
Empowering Financial Services Sales Success in a Rapidly Changing Landscape
The banking and financial services industry is undergoing a transformation due to rapid fintech adoption and online solutions, leading to reduced foot traffic, heightened customer expectations, and increased competition. To thrive in this dynamic landscape, sales professionals must adapt their strategies, identify new customers, expand business with existing ones, and effectively distinguish their products and services from lower-priced competitors.
Tailored Sales Training for Financial Service Companies:
Our tailored sales training empowers sales representatives with comprehensive industry insights and refined communication skills, enabling them to build strong client relationships, offer tailored financial solutions, and drive remarkable business growth in the competitive financial landscape.
Our training programs are designed to cater to your organization's specific needs, considering your unique culture, processes, and challenges.
With a pre-training consultation, we tailor the training to address your sales challenges effectively.
Customized case studies, examples, and exercises ensure the training is highly relevant and impactful for all participants, regardless of their experience level.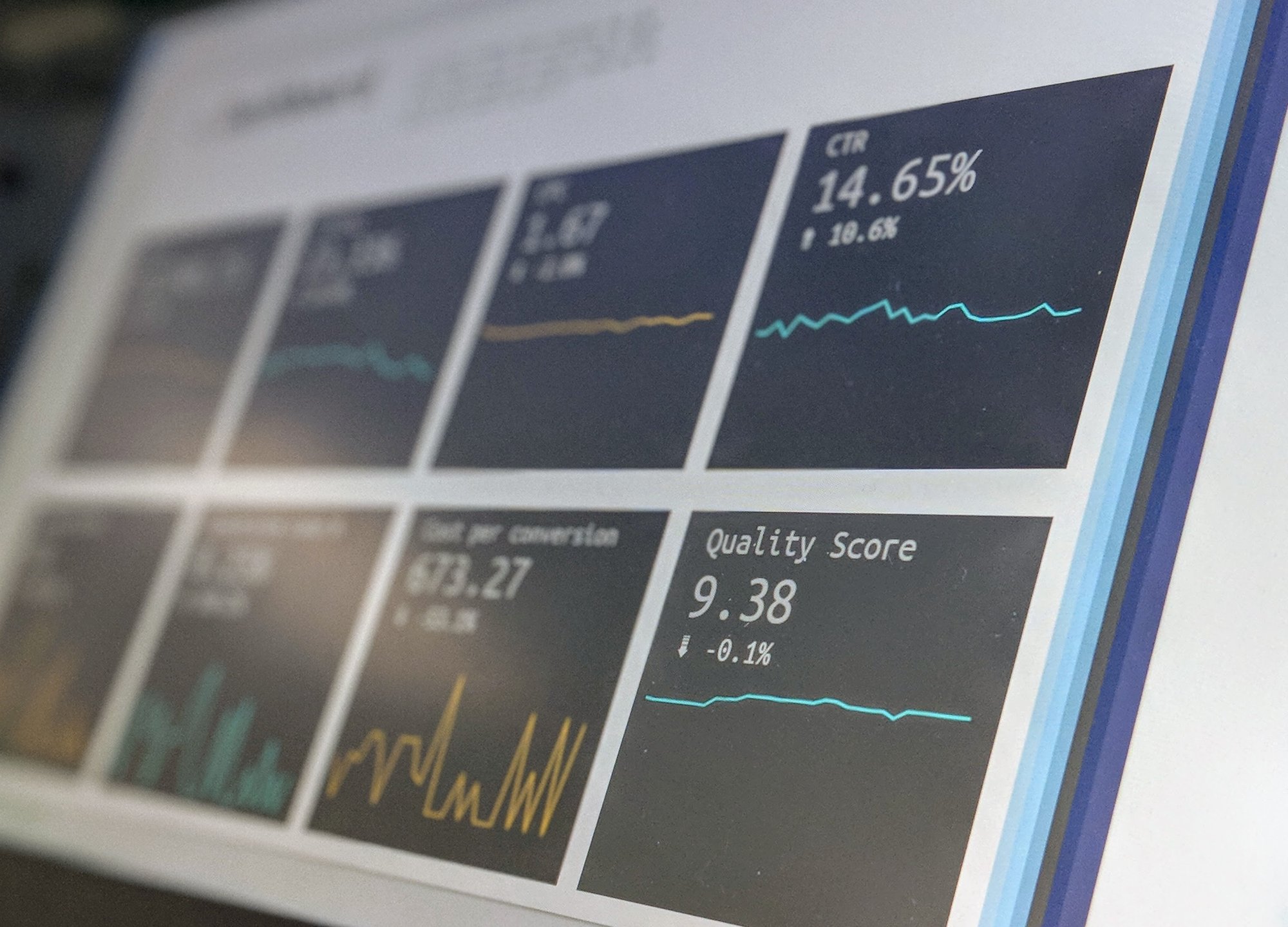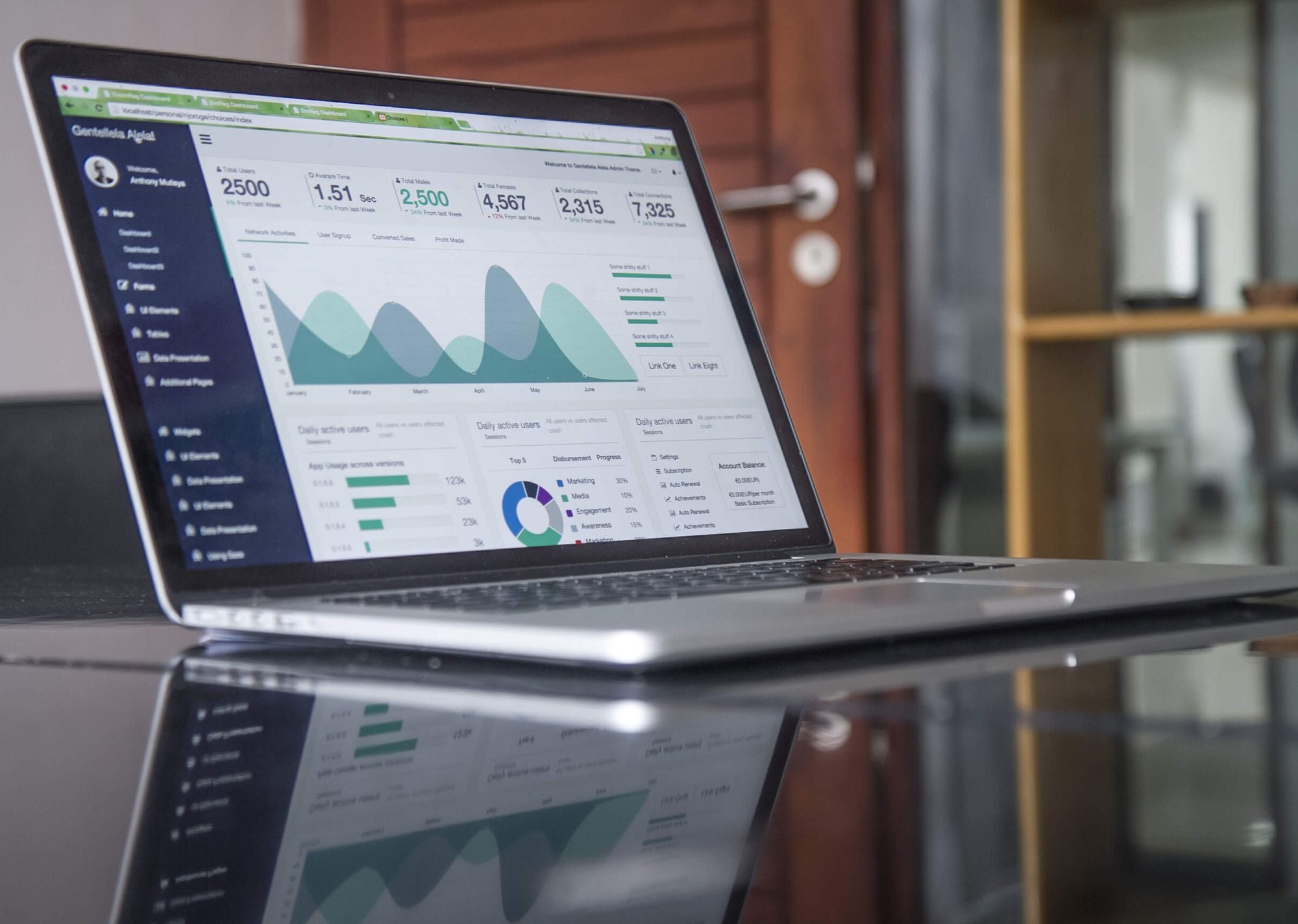 Sustainable Sales Behaviors for Lasting Success:
Fostering sustainable sales skills within financial services nurtures enduring client relationships and fosters consistent business growth, ensuring a reliable and reputable presence in the market.
Our training programs aim to foster lasting changes in sales behaviors, forming part of a comprehensive sales training system.
This system includes assessment, customization, engaging training sessions, and continuous reinforcement, leading to tangible improvements in sales results.
Flexible In-House Training:
Within financial services, in-house training ensures employees stay up-to-date with complex regulatory changes and industry trends, enabling them to deliver expert financial advice and exceptional service to clients with unwavering confidence.
For companies with sizable sales organizations or experiencing rapid growth, our training program offers a flexible solution.
You can license and deliver the training using your own facilitators under our cost-effective and adaptable license terms.
This allows you to customize, repurpose, and deliver the curriculum according to your specific needs and schedule, ensuring seamless implementation.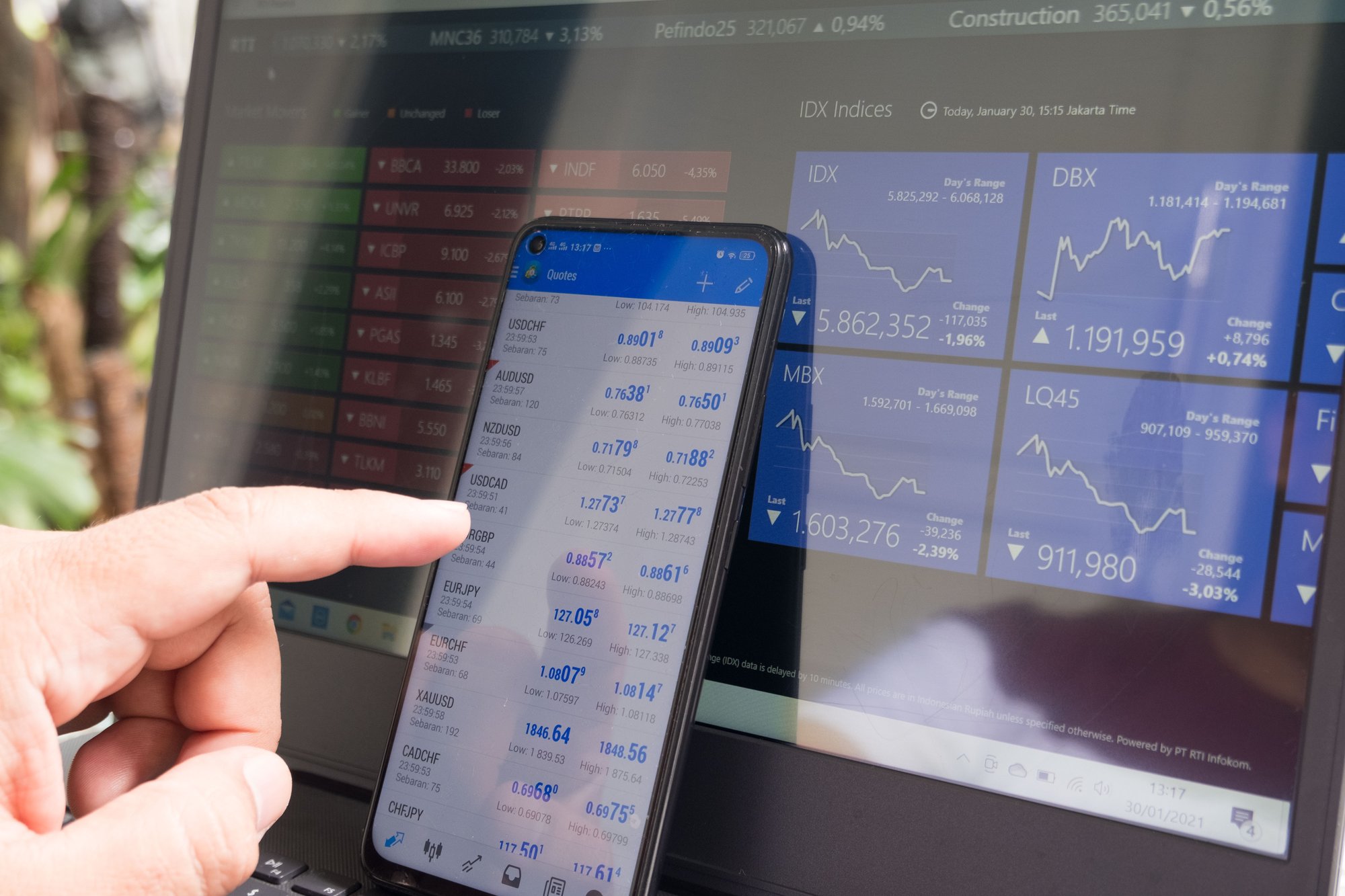 Join us at Victory Lap to equip your financial services sales team with the skills and strategies needed to excel in this ever-evolving industry.
Together, let's achieve sales success in this rapidly evolving space.