INDUSTRIES WE SERVE
Insurance
Recognizing the significance of sales training, we offer award-winning programs specifically tailored for insurance companies. Our goal is to elevate representatives into top performers and trusted advisors by blending in-depth knowledge of insurance products with a profound understanding of customers' unique business situations. This enables successful insurance sales reps to develop insurance solutions that address their most pressing needs, including those that may not be immediately apparent.
Empowering Insurance Sales Success in a Competitive Landscape
The insurance industry is constantly evolving, leading to a surge in new products and fierce competition among companies. Customers, faced with a multitude of offerings, often hesitate to embrace new insurance solutions without compelling reasons. As a result, insurance sales representatives encounter longer sales cycles, multiple decision-makers, and challenges in distinguishing their offerings from the competition. Relying solely on likability and relationships is no longer sufficient to thrive in this competitive landscape.
Tailored Sales Training for Insurance Companies:
Our tailored sales training equips insurance agents with in-depth product knowledge and effective sales techniques, enabling them to confidently address clients' unique insurance needs, foster trust, and achieve remarkable success in a competitive insurance market.
We acknowledge that every insurance organization is distinctive, with its own corporate culture, workflows, strengths, and challenges.
Our training programs start with a pre-training consultation, customizing the content to address your specific sales challenges.
Personalized case studies, examples, and exercises ensure the training is relevant and impactful for your team.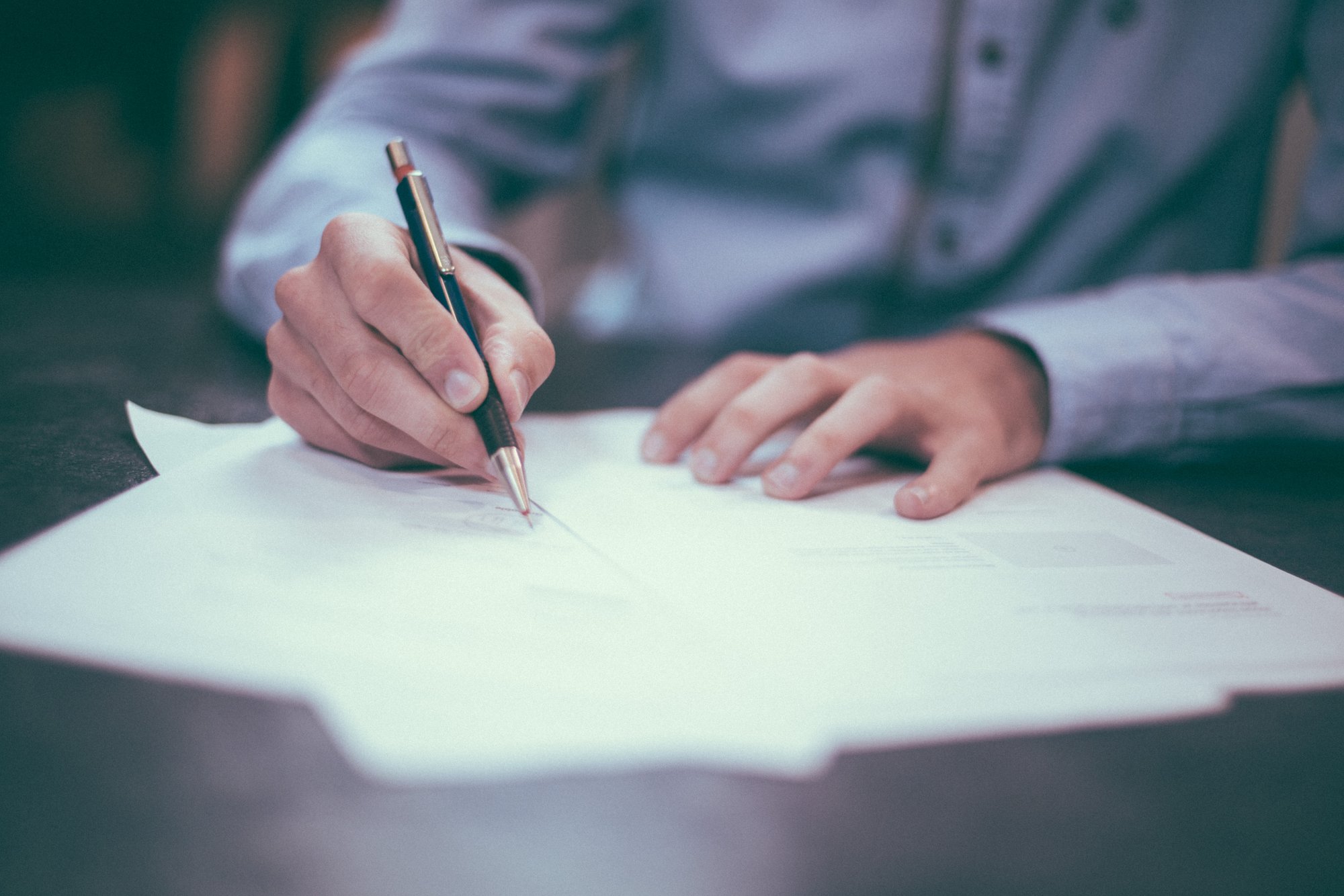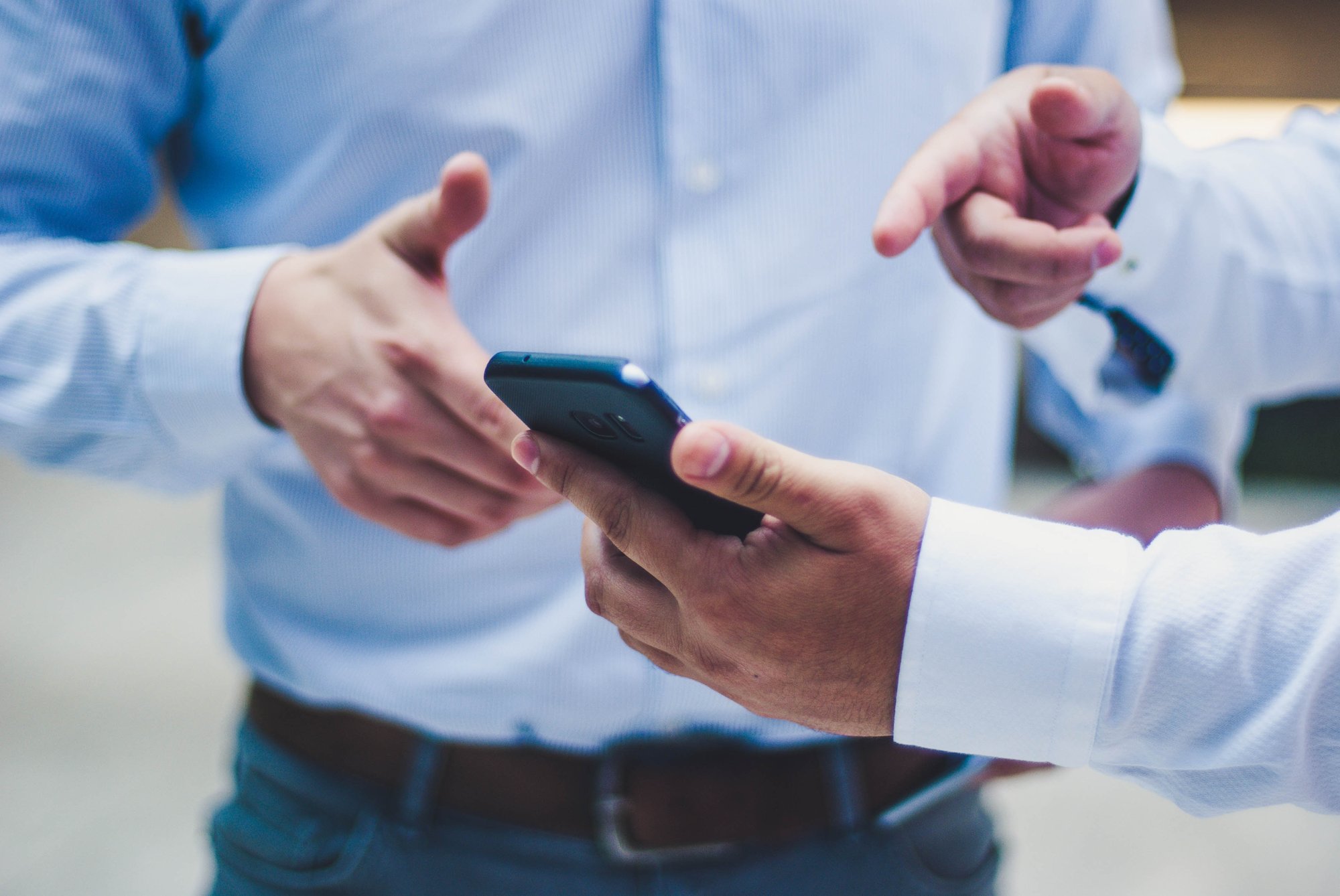 Sustainable Sales Behaviors for Lasting Success:
Fostering sustainable sales skills in the insurance industry cultivates lasting client trust and loyalty, leading to a steady influx of satisfied policyholders and a resilient business presence in a competitive market.
The foundation of our insurance sales training programs is designed to effect lasting changes in sales behaviors.
Our approach is part of a comprehensive sales training system, encompassing assessment, customization, engaging training sessions, and ongoing reinforcement.
We deliver insurance sales training programs that drive real behavioral changes and ultimately improve sales outcomes.
In-House Training:
In the Insurance sector, in-house training empowers agents with comprehensive product knowledge and refined communication skills, enabling them to offer tailored coverage solutions and provide clients with the highest level of trust and satisfaction.
If you have a sizable sales organization, an internal training department, or are experiencing rapid growth, our sales training for insurance companies can be licensed and delivered using your own facilitators.
Our flexible and cost-effective license terms allow you to customize, adapt, and deliver the curriculum according to your specific needs and schedule.
Additionally, we support your internal trainers with the necessary tools and techniques, including virtual facilitation, for effective program delivery.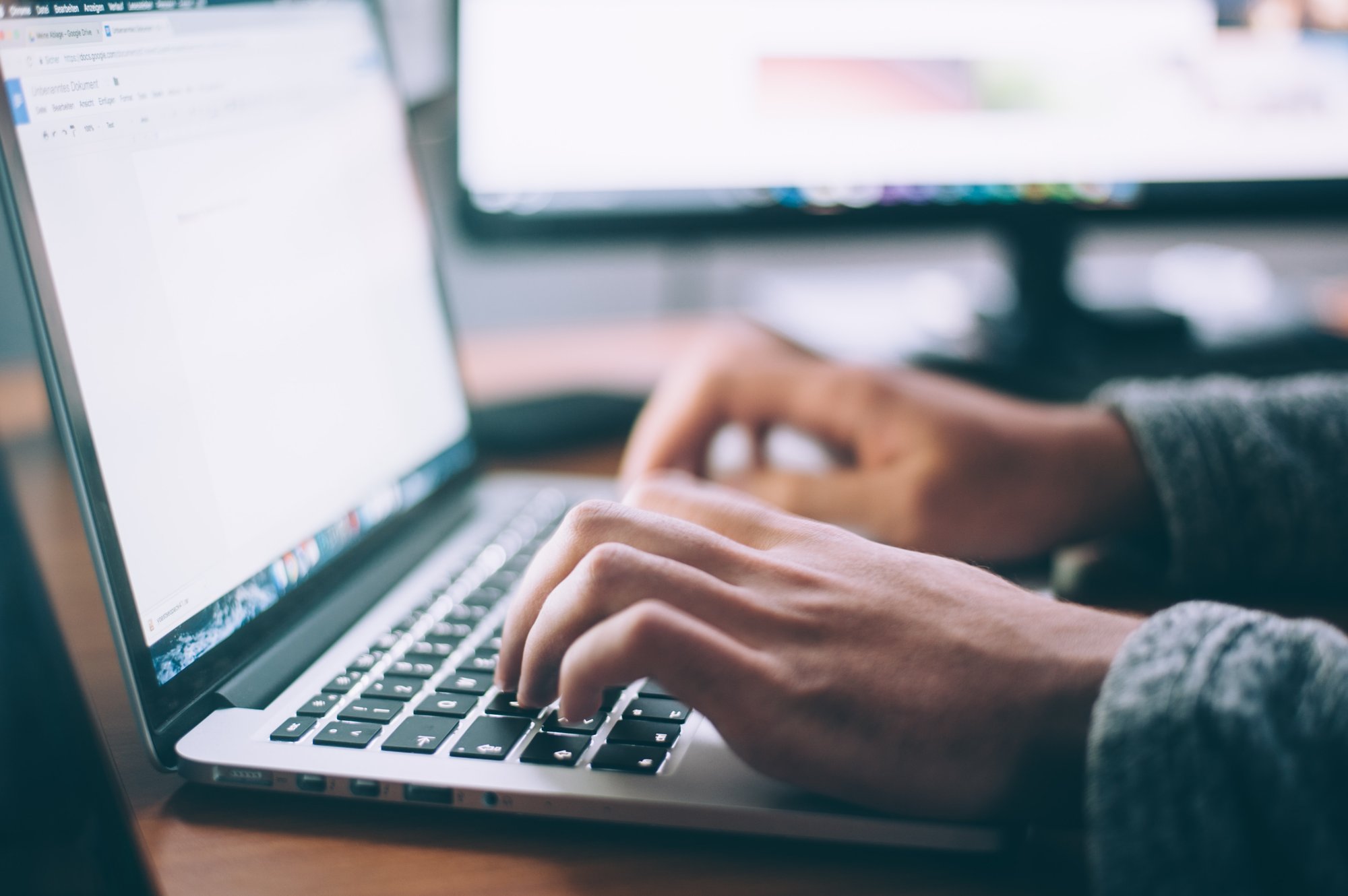 Companies we've supported:
Join us to equip your insurance sales team with the skills and strategies needed to excel in this competitive landscape.
Together, let's achieve sales success and become trusted partners in the ever-changing world of insurance.