INDUSTRIES WE SERVE
Professional Services
At Victory Lap, our award-winning sales training is tailored for insurance companies, transforming reps into top performers and trusted advisors. Our programs foster lasting behavioral changes and improved sales outcomes. In-house training options allow customization and delivery, ensuring your team has the skills and strategies to excel in the competitive insurance market.
Empowering Sales Excellence in the Professional Services Industry
The professional services industry is rapidly evolving, leading to increased competition and higher client expectations. Business development professionals in this sector face unique challenges, as they sell intangible services that require a different approach. Transforming client-facing professionals into adept salespeople becomes a priority for some firms. The value of sales training in this context cannot be overstated.
Tailored Sales Training for
Professional Service Firms:
Our tailored sales training equips teams with specialized skills and industry knowledge, enabling them to deliver exceptional solutions, build enduring client relationships, and drive remarkable business growth in the dynamic landscape of professional services.
Our sales training is tailored specifically for professional service firms, yielding tangible results.
We acknowledge that each organization in the industry is unique, with its own culture, workflows, strengths, and challenges.
Our training programs start with a pre-training consultation, ensuring customization to address your specific sales challenges.
By incorporating personalized case studies, examples, and exercises, we make the training highly relevant and impactful for your team.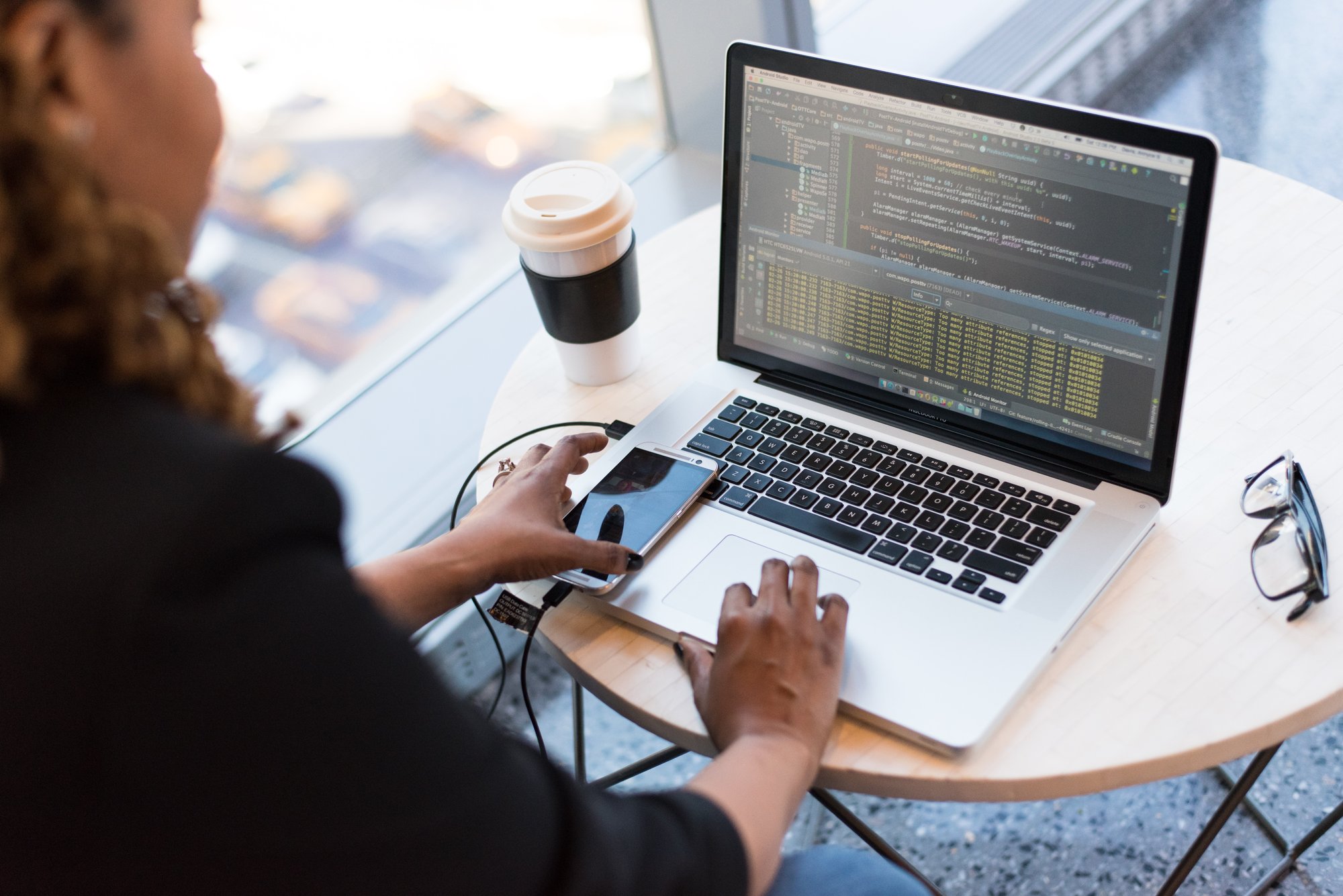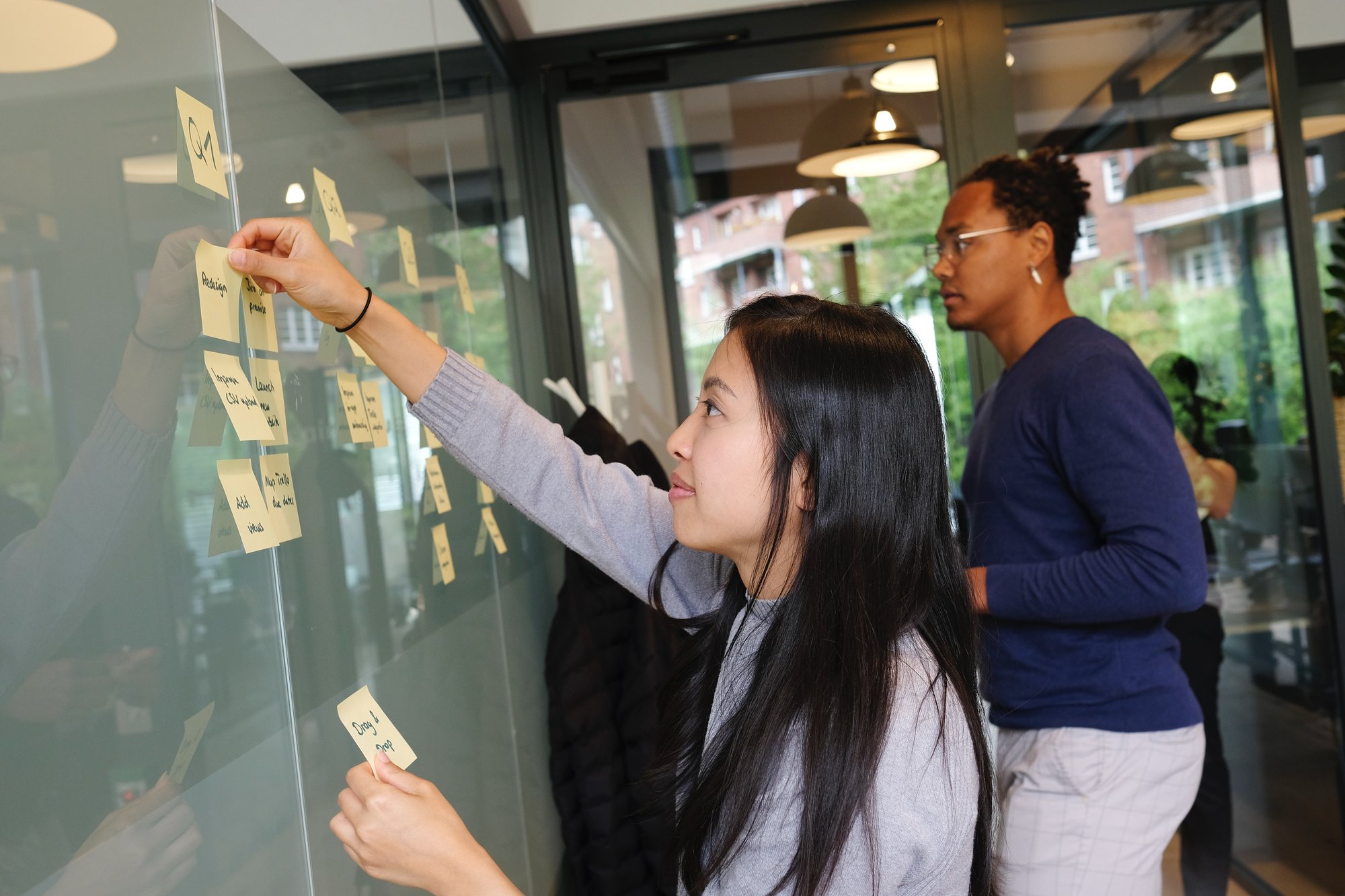 Sustainable Sales Behaviors for Lasting Success:
Fostering sustainable sales skills in professional services cultivates enduring client relationships and consistent business growth, ensuring a steady stream of satisfied clients and a strong market reputation.
The foundation of our professional services sales training programs is designed to instill lasting changes in sales behaviors.
Our approach goes beyond one-time events, forming part of a comprehensive sales training system.
This system encompasses assessment, customization, engaging training sessions, and ongoing reinforcement.
The result is real behavioral changes and improved sales outcomes for your organization.
In-House Training:
In professional services, in-house training fosters a team of versatile and highly skilled experts, adept at tackling diverse client projects with unmatched proficiency and delivering exceptional solutions that drive long-term success.
If you have a sizable sales organization, an internal training department, or are experiencing rapid growth, our sales training for professional service firms can be licensed and delivered using your own facilitators.
Our flexible and cost-effective license terms enable you to customize, adapt, and deliver the curriculum whenever and as frequently as needed.
Additionally, we support your internal trainers, equipping them to effectively deliver this sales training program, including leveraging virtual facilitation techniques.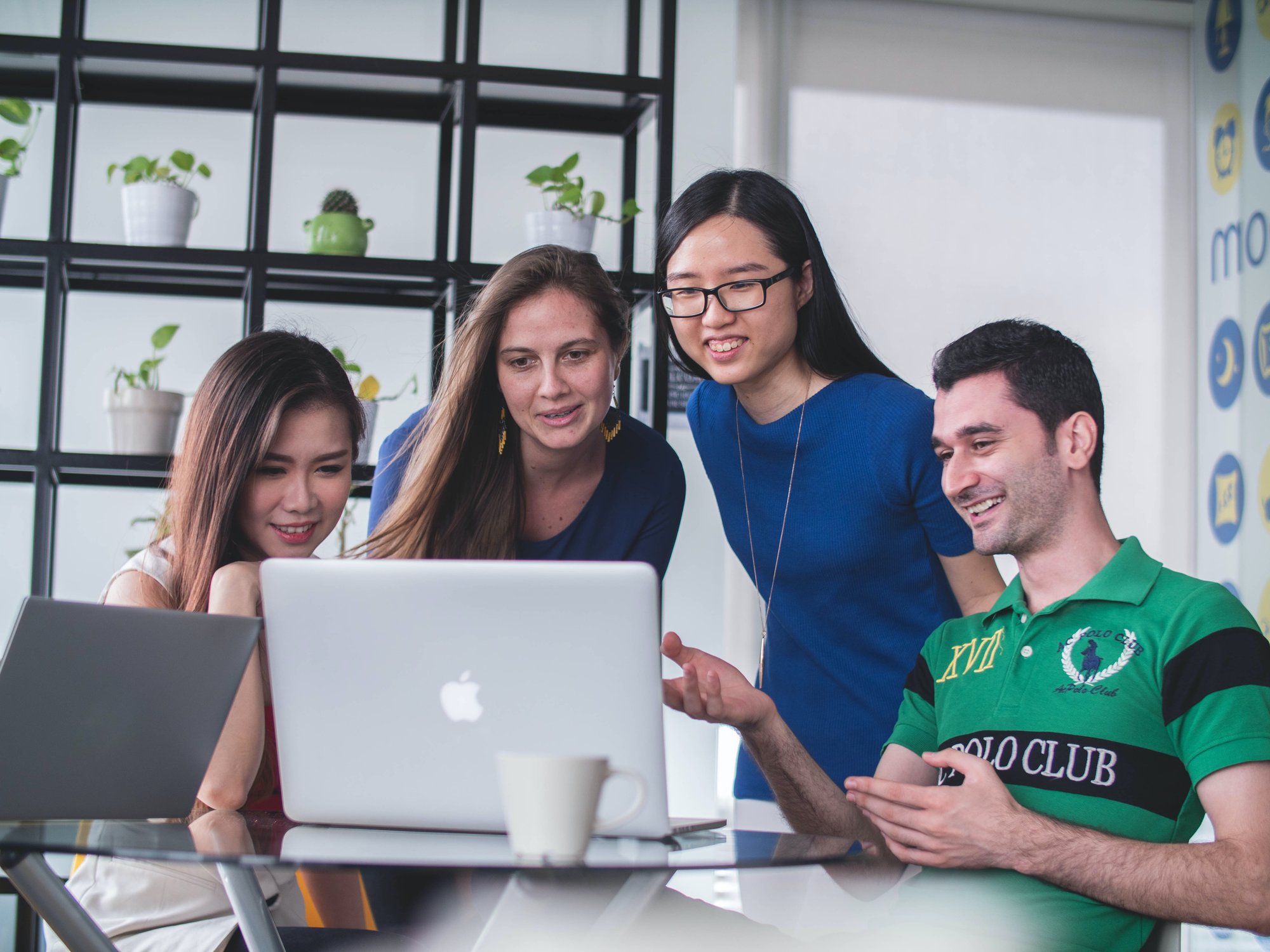 Join us to empower your business development professionals, elevating them into top performers and trusted advisors within the professional services industry.
Together, let's achieve sales excellence and navigate this evolving landscape with confidence.