FOR JOB SEEKERS
Victory Lap's Sales Accelerator Course
A Flexible Pathway to Career Success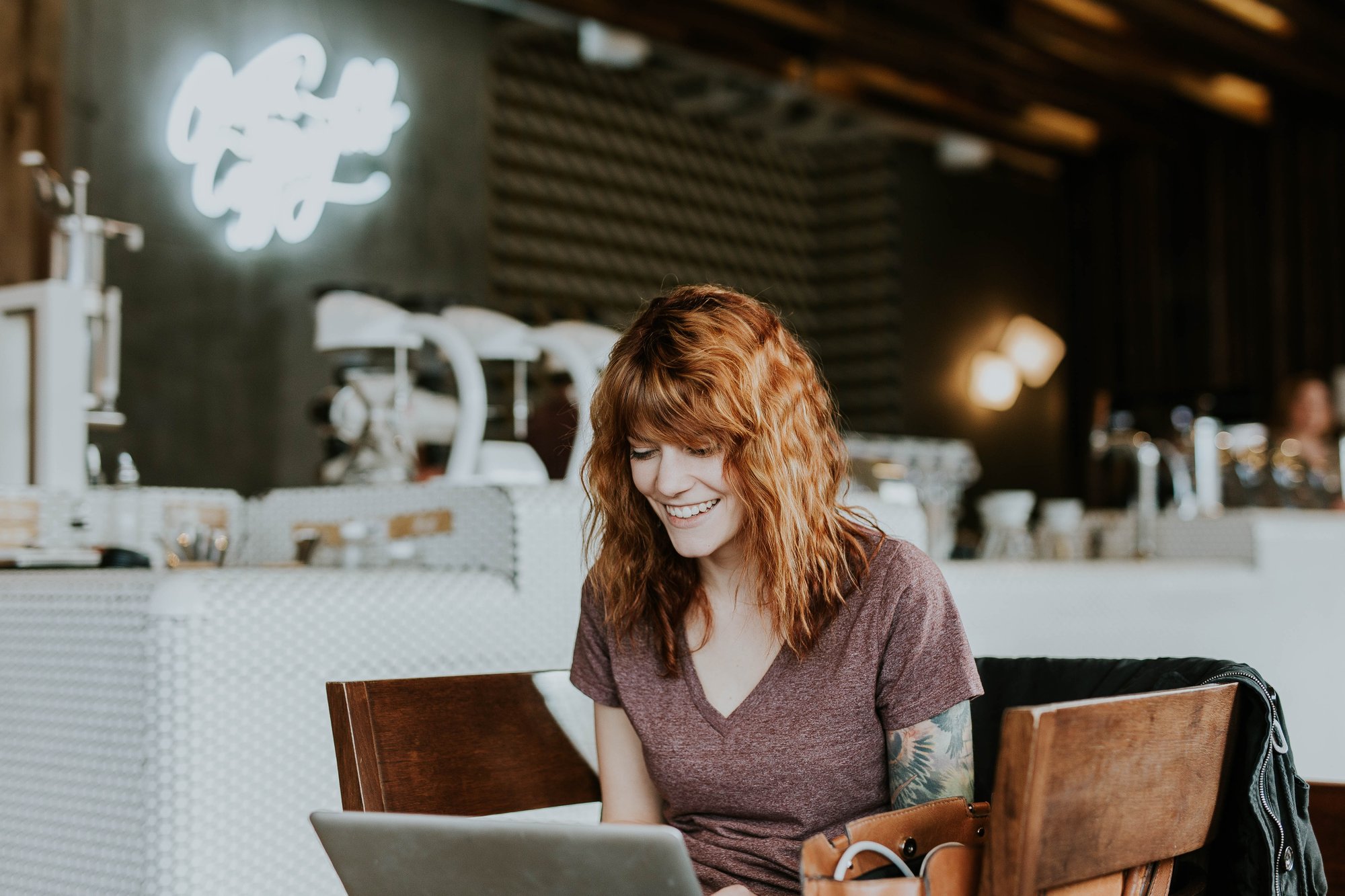 The Victory Lap Pathway
Education | Opportunity | Community
Over the last six years, Victory Lap has helped over 1100 individuals launch successful, life-changing careers in sales. Our graduates are hired by the most prestigious and fastest-growing companies in the US, including Uber, UpWork, LinkedIn, Salesforce, and more. Our new online training course builds on this success by providing you with even more flexibility and accessibility. Learn at your own pace and on your own schedule with interactive modules, real-world case studies, and hands-on exercises designed to help you succeed in tech sales.
READY FOR VICTORY LAP?
Self Paced Learning
Learn at your own pace with Victory Lap's online training course. Gain the skills and knowledge you need to succeed in technology sales on your own schedule and on your own terms.
Competency-Based Curriculum
We've optimized our curriculum to each students need to know skills in order to start their job with confidence while aligning this with rubrics to ensure they can demonstrate what we teach.
Active Hiring Network
Over 220 companies have signed on to become a company hiring partner creating an active marketplace for our students to interview with top companies and choose the right fit sales role.
Our commitment to your success is unwavering, providing ongoing support and 40 expert-built training modules to equip you for triumph in your new role from day one. If you're a motivated, resilient, and strong communicator seeking a perfect fit in the sales career path, Victory Lap is your ideal choice. Regardless of your experience level or career shift, gain the knowledge, skills, and confidence to secure a rewarding sales role, elevate your earnings, and embark on a thriving career.

Don't just take our word for it – Victory Lap is the leading provider of sales training in the sales industry. Enroll today and join our community of over 1100 successful graduates who have achieved their goals and launched rewarding careers in sales.
Understanding Sales
Sales Fundamentals
Your career success is our #1 priority. So in addition to teaching you the most in-demand skills, behaviors, and knowledge coveted by top companies, we also work with you 1-1 to support your job search, interview preparation, and more to ensure you land a job that is the best fit for you.
1. Pursuing a Career in Business Development and Sales
Discover your potential in sales and explore the career opportunities available to you.
2. Understanding Sales
Gain a deep understanding of sales fundamentals and learn how to effectively communicate value to prospects.
3. Sales Literacy
Speak the language of sales and master the vocabulary and terminology that are essential for success in sales.
4. Sales Process Part I
Learn how to identify and qualify leads, understand the buyer journey, and build rapport with potential customers.
5. Sales Process Part II
Dive deeper into the sales process and learn how to handle objections, negotiate effectively, and close deals.
A look at where Victory Lap™ Graduates have been hired recently:
1. Crafting the Perfect Sales Pitch
Learn how to create compelling and effective sales pitches that resonate with your prospects and drive results.
2. A Day in the Life of an SDR
Discover what it's like to work as a Sales Development Representative (SDR) and learn how to excel in this role.
3. Ideal Customer Profile and Buyer Persona
Understand your customers and prospects on a deeper level with expert guidance on creating ideal customer profiles and buyer personas.
4. Inbound vs. Outbound
Learn the differences between inbound and outbound sales and discover how to leverage both to drive results.
5. Outreach Strategies: Warm and Cold Leads
Develop strategies for reaching out to both warm and cold leads and learn how to effectively engage with prospects at every stage of the sales cycle.
Sales Curriculum
Essential Sales Skills
Our approach enables you to develop the confidence, agility, and adaptability needed to excel in the dynamic world of sales. Get ready to step into the field fully equipped with both knowledge and practical expertise.
Technology and Teamwork
Collaborative Sales Strategies
At the heart of successful sales lies the perfect blend of teamwork and technology. In our Teamwork and Technology module, we delve into the art of fostering seamless collaboration within your sales team, honing your communication skills, and building a cohesive unit that delivers exceptional results.
1. Leveraging LinkedIn
Leverage the power of LinkedIn for sales and learn how to effectively prospect, network, and engage with potential customers on the platform.
2. Teamwork
Build a winning sales team and develop skills for effective collaboration, communication, and teamwork.
3. Sales Technology
Explore the latest sales technology tools and platforms and learn how to incorporate them into your sales processes for maximum impact.
4. Running Effective Sales Meetings
Master the art of running effective sales meetings and learn how to maximize engagement, drive results, and build relationships with prospects.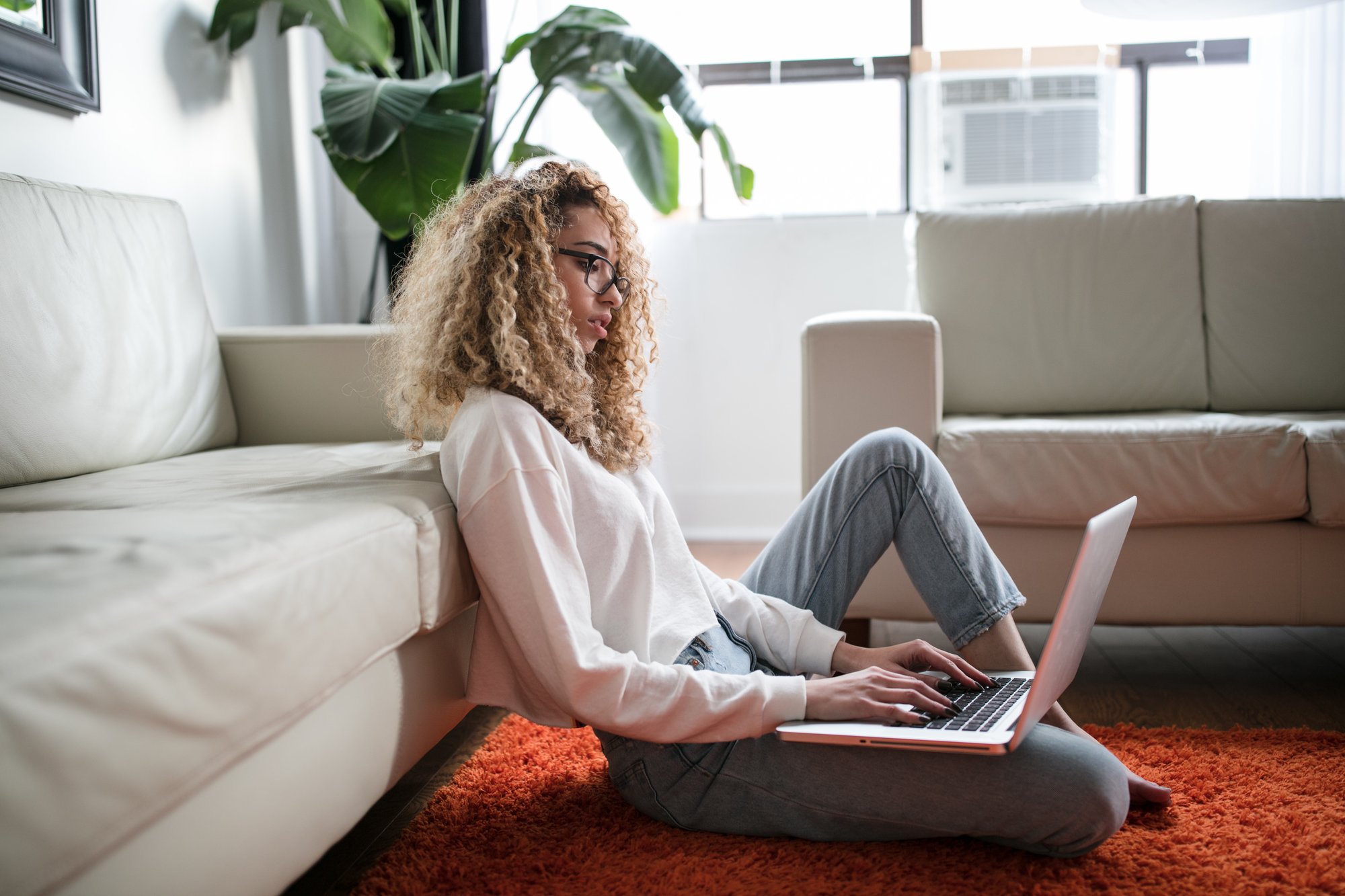 Bonus Module:
Tie it all together with a Capstone project.
Your Capstone project is the portfolio you will show to hiring managers to demonstrate the skills you've accumulated in sales training, skills that surpass those of even more experienced candidates.
Then, on the first day of the job when you may feel a little nervous, you can go back into your project, make a few changes, and redeploy it in your new job.
This course and Capstone are designed to give you practical, actionable knowledge to forge your new career as a top-performing seller.